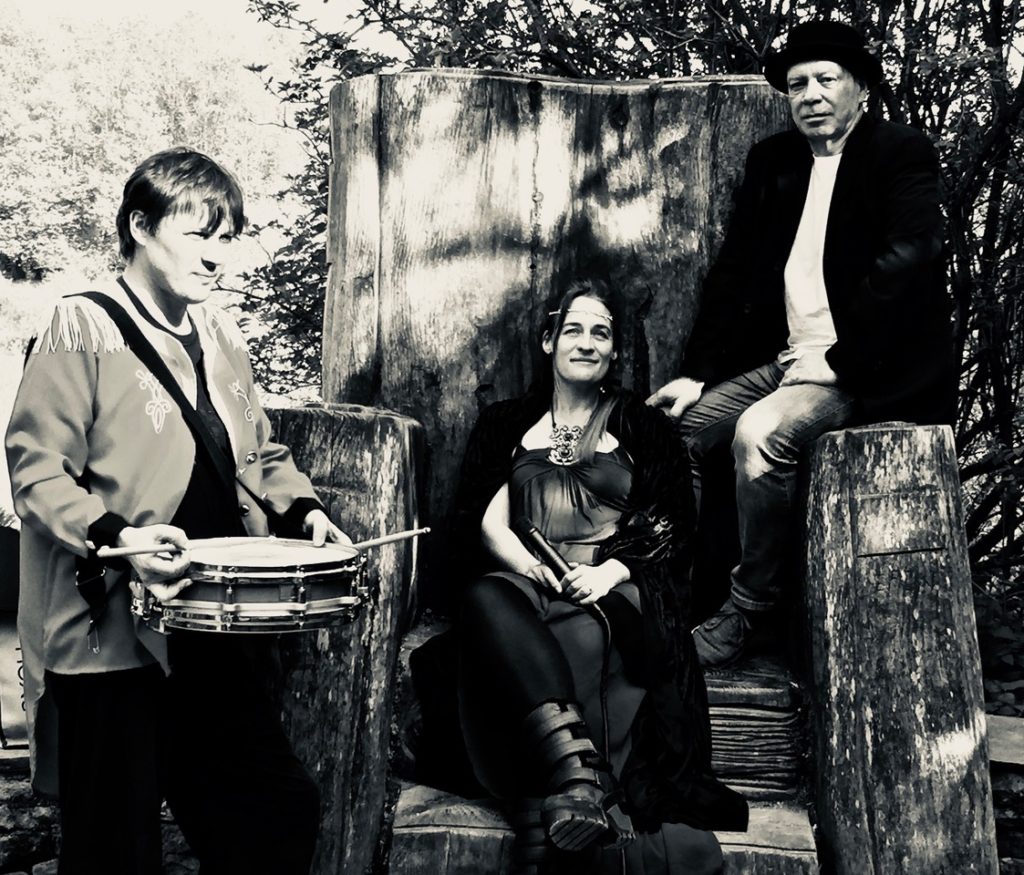 TRACE TAYLOR'S DEBUT BOOK IS OUT NOW!
Visit the FROM NOTHING – Ex Nihilo page.
WELCOME! This is the main hub of Trace Taylor's creative works. Get to know Trace the singer and composer under the 'Music Branches' page, including her concept single Parousia and her band Trace & The Resonators. Linger a while as you watch and listen to her woodland renditions..
Learn about Trace the author on the 'FROM NOTHING – Ex Nihilo' page. Get to know what the book is about through interviews, free PDF excerpts and find out how to get hold of your copy.
TUNE IN every Friday from 3pm to flameradio.org and listen to Trace on 'Fireside Chats', for conversations of a spiritual nature with presenter Norman Polden. You will find some episodes on the 'Fireside Chats' page.
To listen to Trace's music and to buy her CDs/mp3, head to the 'Shop'. And of course, keep checking the 'Free Give-Aways' page.
If you would like to get in touch to book Trace in any capacity, or would like to discuss partnership, please visit the CONTACT page.
Next single out EASTER 2022